Welcome to Deb's Shear Perfection - Aveda Spa in Holyoke, MA
Dec 11, 2017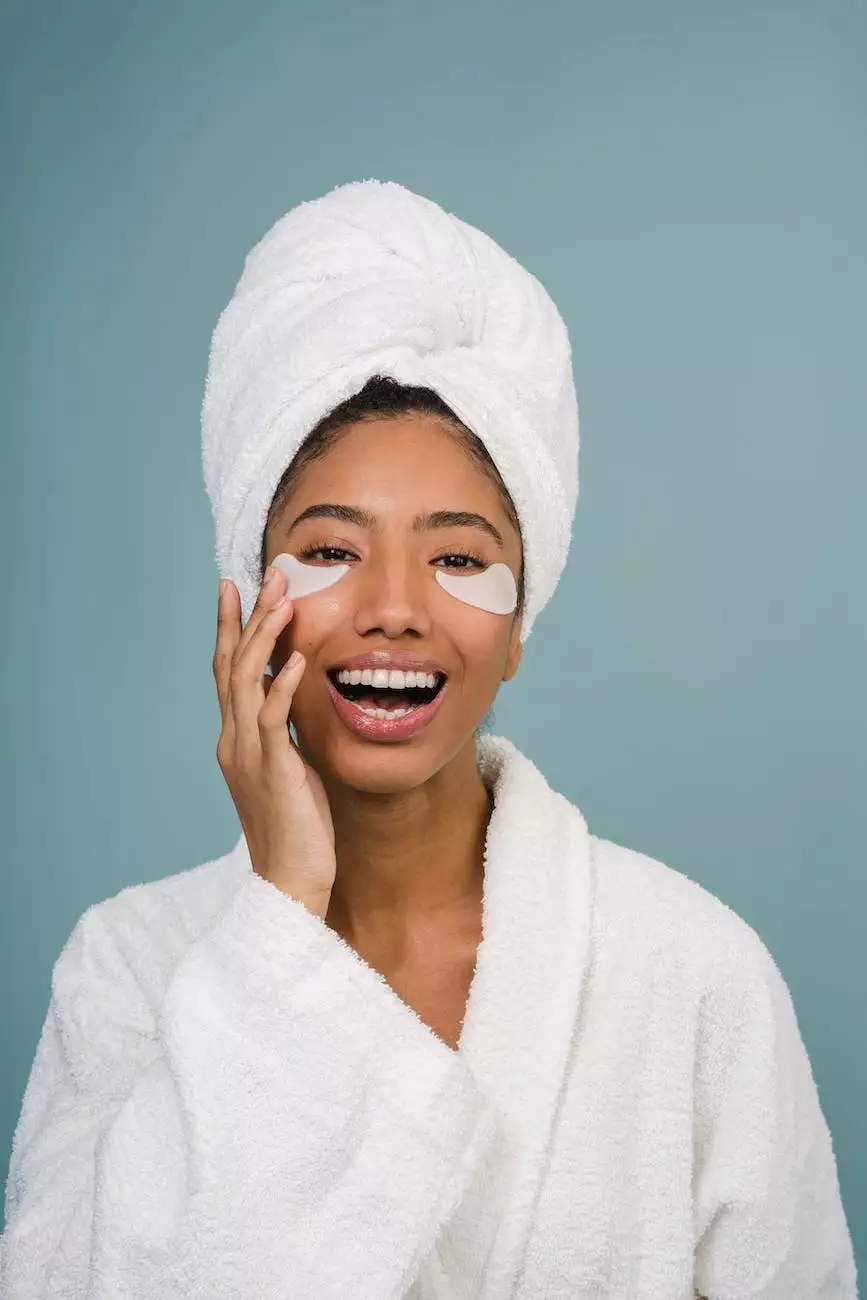 Unwind and Rejuvenate with Our Premier Aveda Spa Services
At Deb's Shear Perfection, we take pride in providing top-notch salon and spa services to our clients, and our Aveda Spa in Holyoke, MA is no exception. Devoted to delivering exceptional experiences, our team of skilled professionals ensures that each visit to our spa leaves you feeling relaxed, rejuvenated, and renewed.
Indulge Your Senses with Our Wide Range of Spa Treatments
Our Aveda Spa offers a comprehensive menu of luxury treatments designed to cater to your every need. From soothing massages and invigorating body scrubs to revitalizing facials and indulgent manicures, we have curated a selection of services to pamper you from head to toe.
Relaxation in a Tranquil Environment
Step into our serene spa sanctuary, where tranquility and relaxation await. Our thoughtfully designed interior, complemented by calming music and aromatic scents, creates the perfect ambiance for you to unwind and escape from the stresses of everyday life.
Highly Skilled and Dedicated Professionals
Our team of experienced spa therapists are dedicated to providing exceptional service tailored to your individual needs and preferences. With their expertise and knowledge, you can trust that you are in the hands of professionals who prioritize your well-being and ensure your comfort throughout your spa journey.
Aveda Products for Enhanced Wellness
At Deb's Shear Perfection, we are proud to be an Aveda partner, offering you access to high-quality, eco-friendly products that promote overall wellness. Aveda's plant-based formulations are carefully crafted to deliver exceptional results while respecting the environment and your well-being.
Why Choose Our Aveda Spa in Holyoke, MA?
When it comes to finding the perfect spa experience, Deb's Shear Perfection stands out from the rest. Here's why you should choose our Aveda Spa in Holyoke, MA:
1. Unparalleled Expertise
Our spa therapists are highly trained and have extensive knowledge in the latest spa techniques. They stay updated with industry trends to ensure that you receive the best and most innovative treatments available.
2. Personalized Service
We understand that each individual is unique, and so are their wellness needs. Our professionals take the time to understand your preferences and concerns, tailoring our treatments to address your specific requirements. You can expect personalized attention and care throughout your spa journey.
3. Luxurious Facilities
Our Aveda Spa boasts luxurious facilities designed to create a soothing and inviting atmosphere. From elegantly appointed treatment rooms to serene relaxation lounges, every detail has been carefully considered to enhance your overall experience.
4. Holistic Approach to Wellness
At Deb's Shear Perfection, we believe in the power of holistic well-being. Our Aveda Spa treatments go beyond just pampering; they are designed to promote balance and harmony in both your body and mind. Experience true rejuvenation as you embark on a journey of self-care and self-discovery.
Book Your Spa Appointment Today!
Don't wait any longer to treat yourself to the ultimate spa experience at Deb's Shear Perfection - Aveda Spa in Holyoke, MA. Whether you're looking for relaxation, rejuvenation, or a wellbeing boost, our dedicated professionals are committed to making your visit unforgettable. Contact us now to schedule your appointment!
Keywords: Aveda Spa in Holyoke, MA, Deb's Shear Perfection, luxury spa treatments, relaxing massages, revitalizing facials, indulgent manicures, tranquil environment, highly skilled professionals, Aveda products, personalized service, holistic wellness, book spa appointment