Serene Salon and Spa, The Ultimate Aveda Experience
Jun 26, 2023
About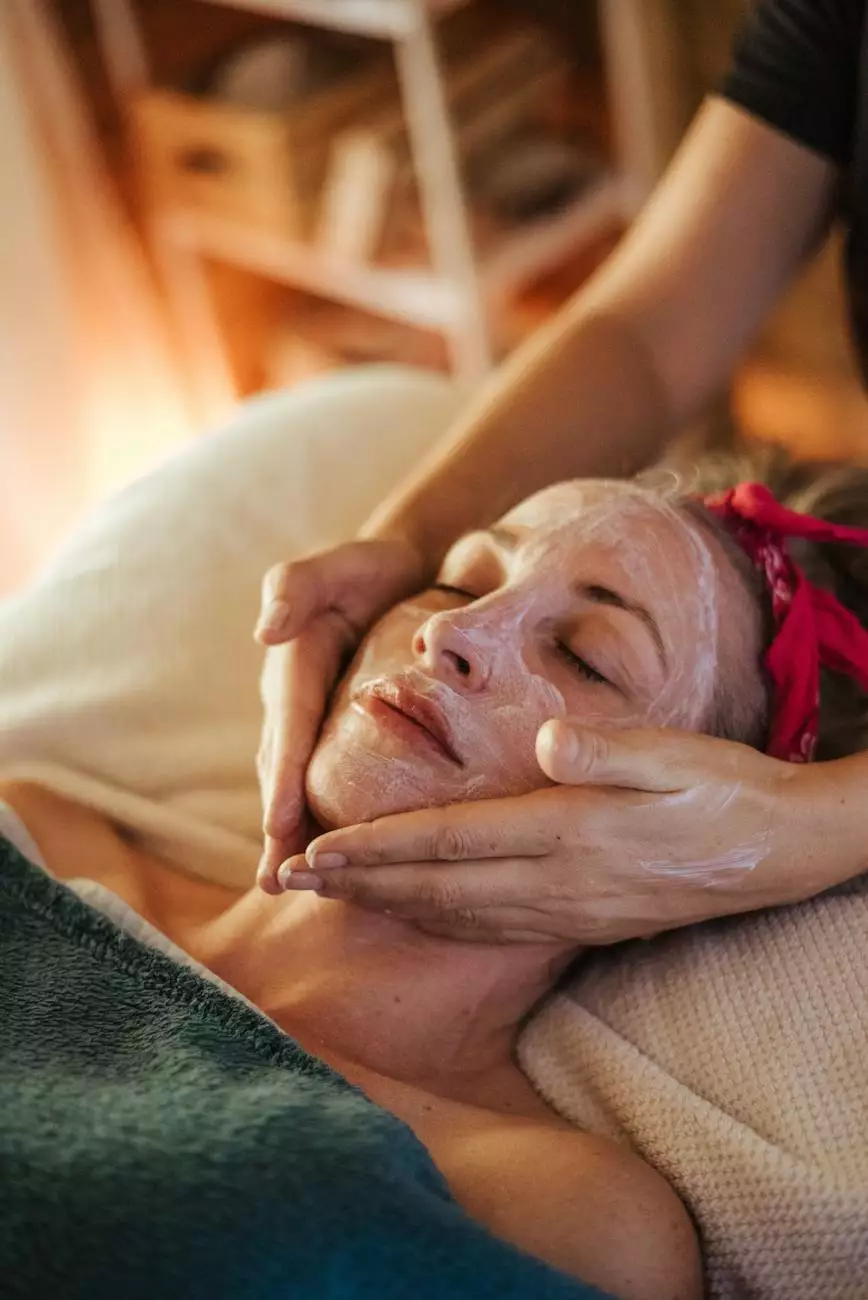 Welcome to Serene Salon and Spa
At Serene Salon and Spa, we believe that beauty is about more than just appearances. It's about nurturing the body and soul, finding balance, and experiencing a moment of tranquility in the midst of our busy lives. We are proud to be part of Deb's Shear Perfection, a leading name in the beauty industry, and offer you an exceptional Aveda experience that will leave you feeling rejuvenated and refreshed.
A Range of Services to Enhance Your Beauty
Our salon and spa is dedicated to providing you with an array of services designed to enhance your natural beauty. From haircuts and styling to luxurious spa treatments, we have it all. Our team of highly skilled and passionate professionals is committed to delivering personalized services tailored to your unique needs and preferences.
Expert Hair Care by Stylists Who Care
Our talented hairstylists understand the transformative power of a great haircut. Whether you're looking for a fresh new look, a color change, or simply maintenance, our stylists will work with you to create a hairstyle that reflects your personality and enhances your features. Using the finest Aveda products, they will nourish and revitalize your hair, leaving it healthy and vibrant.
Indulge in Luxurious Spa Treatments
Experience true relaxation and indulge in our luxurious spa treatments. From soothing facials to rejuvenating massages, our trained spa therapists will help you unwind and escape from the stresses of everyday life. Using Aveda's plant-based products, our treatments are designed to cleanse, nourish, and restore your skin, leaving you with a radiant and glowing complexion.
Your Wellness is Our Priority
At Serene Salon and Spa, your wellness is our top priority. We believe in the power of natural and sustainable beauty solutions. That's why we have chosen Aveda, a brand known for its commitment to the environment and the use of botanical ingredients. Aveda's products are not only gentle on your skin and hair but also on the planet.
Book Your Ultimate Aveda Experience Today
Ready to pamper yourself and experience the ultimate Aveda salon and spa? Book your appointment at Serene Salon and Spa today and treat yourself to a moment of pure relaxation and rejuvenation. Our friendly staff is here to assist you and ensure that your visit is nothing short of extraordinary.
Discover Our Aveda Products
Extend your salon experience at home with our range of Aveda products. From haircare essentials to skincare must-haves, Aveda offers a wide selection of high-quality products that are both luxurious and sustainable. Ask our staff for personalized recommendations and start your journey towards long-lasting beauty and well-being.
Find Us at Deb's Shear Perfection
Serene Salon and Spa is located within Deb's Shear Perfection, your go-to destination for all your beauty needs. With a reputation built on trust and quality, Deb's Shear Perfection has been serving the community with unmatched hair and beauty services. Visit us today and discover the difference of the ultimate Aveda experience.
Experience Serenity and Beauty at Serene Salon and Spa
Step into a world of serenity and beauty at Serene Salon and Spa, the ultimate Aveda experience brought to you by Deb's Shear Perfection. Let our expert stylists and therapists take care of you and enjoy a transformative journey towards self-care and well-being. Book your appointment today and embark on a path of beauty and rejuvenation.