Bridal - Holyoke - Serene Salon & Spa
May 17, 2020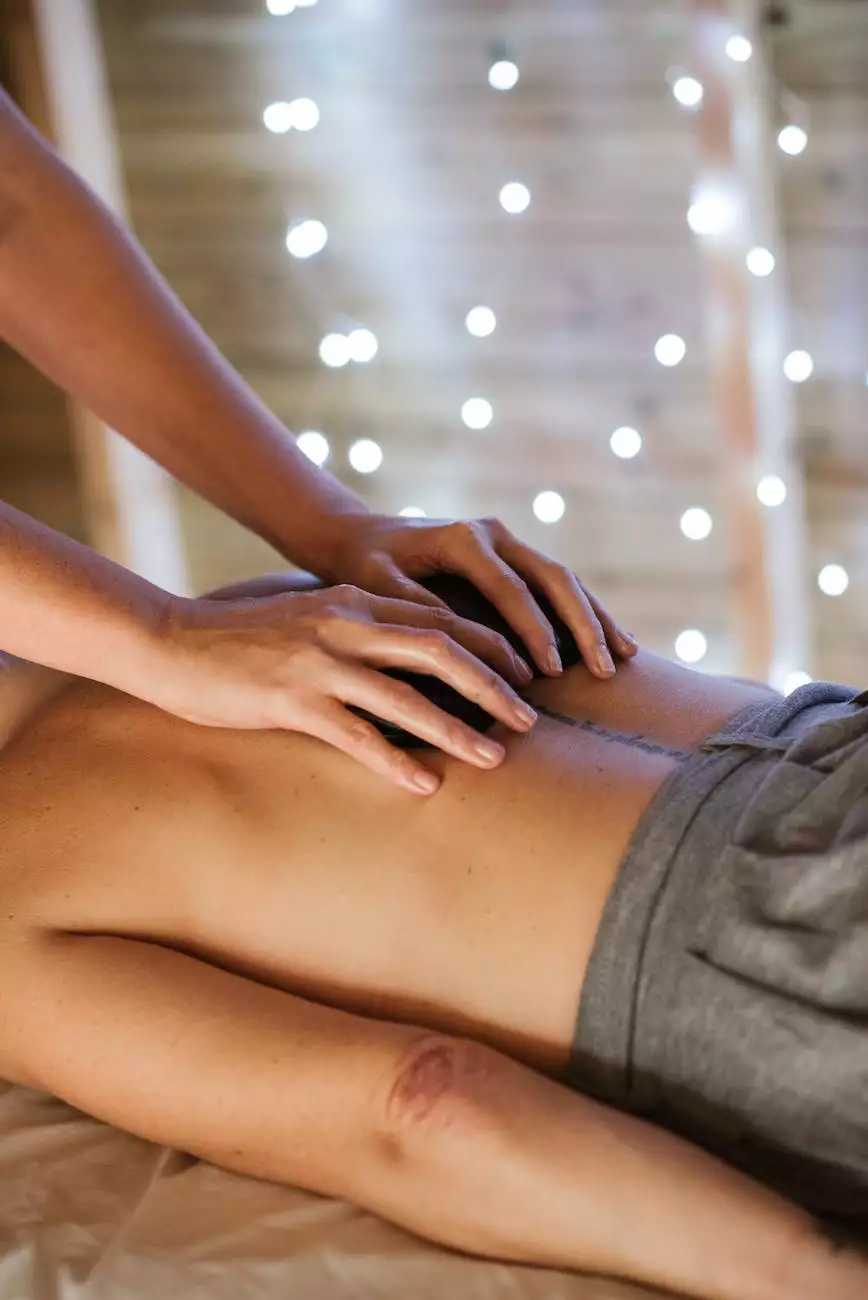 Welcome to the Bridal services page at Deb's Shear Perfection Salon & Spa in Holyoke. We understand that your wedding day is one of the most important and memorable days of your life. You deserve to look and feel your absolute best, and that's where our team of experts comes in. We offer a range of bridal packages that are designed to make you feel pampered, beautiful, and confident on your special day.
Unparalleled Bridal Services
When it comes to bridal services, Deb's Shear Perfection stands out from the rest. With our years of experience in the industry, we have perfected the art of creating stunning bridal looks that will leave you speechless. Our team of talented hairstylists, makeup artists, and estheticians are dedicated to bringing your bridal vision to life.
Custom Bridal Packages
We understand that every bride is unique and has different preferences. That's why we offer custom bridal packages tailored specifically to your needs and desires. Whether you're going for a classic, romantic look or prefer a modern, bold style, our experts will work closely with you to create the perfect bridal package that complements your style and personality.
Professional Hair Styling
Your hair is your crowning glory, and on your wedding day, you want it to look absolutely stunning. At Deb's Shear Perfection, we offer a wide range of wedding hairstyles, from elegant updos to soft, flowing curls. Our experienced hairstylists will listen to your ideas and ensure that your hair looks picture-perfect on your special day.
Flawless Makeup
Complete your bridal look with flawless makeup by our talented makeup artists. We use only the highest quality products to enhance your natural beauty and create a look that will last throughout the day and night. Whether you prefer a subtle, natural look or want to go all out with a glamorous, red-carpet style, our makeup artists will ensure that you look flawless and radiant.
Pampering Spa Treatments
Preparing for your wedding can be stressful, but at Deb's Shear Perfection, we believe that self-care is essential. Treat yourself to our luxurious spa treatments leading up to your big day. Relax and unwind with a soothing massage, rejuvenate your skin with a revitalizing facial, or indulge in a pampering manicure and pedicure. Our spa treatments are designed to help you relax, destress, and feel rejuvenated.
Why Choose Deb's Shear Perfection?
With so many salons and spas to choose from, why should you trust Deb's Shear Perfection for your bridal needs? Here are just a few reasons:
Expertise: Our team of hairstylists, makeup artists, and estheticians are highly skilled and have extensive experience in the bridal industry. You can trust us to deliver exceptional results.
Personalized Service: We pride ourselves on providing personalized service to each and every bride. Your satisfaction is our top priority, and we will go above and beyond to ensure that you are happy with your bridal look.
Top-Notch Products: We use only the best quality haircare, skincare, and makeup products to ensure long-lasting results and the health of your hair and skin.
Relaxing Environment: Our salon & spa provides a tranquil and welcoming atmosphere where you can relax and enjoy the bridal pampering experience.
Convenience: Located in Holyoke, we are easily accessible for brides in the area. We offer flexible scheduling options to accommodate your wedding timeline.
Book Your Bridal Appointment Today
Don't leave your bridal beauty to chance. Book an appointment with Deb's Shear Perfection today and let our team of experts take care of your bridal needs. We are excited to be a part of your special day and help you create memories that will last a lifetime. Contact us now to schedule your bridal consultation and secure your spot.
Remember, your wedding day is all about you and your happiness. Let Deb's Shear Perfection make sure that you shine and look absolutely stunning on your big day.
© 2022 Deb's Shear Perfection. All Rights Reserved. | Holyoke, MA