Experience the Best Reiki Massage in Holyoke, MA
Aug 4, 2021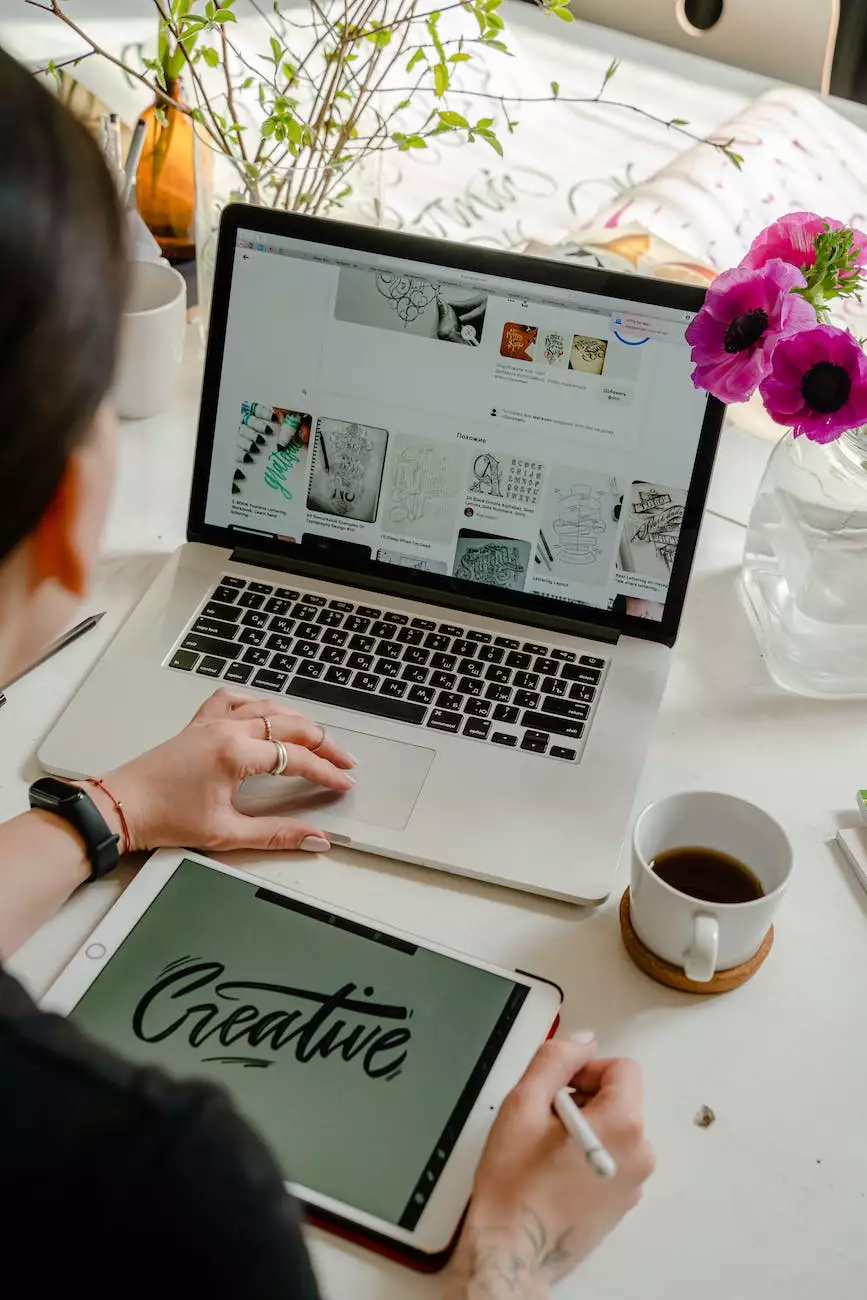 Welcome to Deb's Shear Perfection - Serene Salon & Spa
At Deb's Shear Perfection - Serene Salon & Spa, we offer the best Reiki massage experience in Holyoke, MA. Our skilled therapists are dedicated to providing a rejuvenating and healing experience that will leave you feeling balanced and refreshed.
What is Reiki Massage?
Reiki massage is a form of energy healing that originated in Japan. It involves the use of gentle touch and manipulation to promote the flow of energy within the body. Reiki aims to balance the energy centers and channels, promoting holistic healing and well-being.
The Benefits of Reiki Massage
Reiki massage offers numerous benefits for both the body and mind. Some of the key benefits include:
Stress Relief: Reiki helps to reduce stress, promoting deep relaxation and a sense of calm.
Pain Management: Reiki can provide relief from chronic pain and discomfort.
Improved Sleep: Regular Reiki sessions can contribute to improved sleep patterns and quality.
Enhanced Energy: Reiki promotes the flow of energy, revitalizing the body and increasing vitality.
Emotional Healing: Reiki can help release emotional blockages and promote emotional well-being.
Our Reiki Massage Services
At Deb's Shear Perfection, we offer a range of Reiki massage services tailored to meet your specific needs. Our experienced therapists will work with you to determine the most appropriate treatment plan to support your overall well-being.
1. Full Body Reiki Massage
Our full body Reiki massage is a comprehensive treatment that targets the entire body. With the use of gentle touch and soothing techniques, our therapists will help balance your energy and promote relaxation.
2. Chakra Balancing
Chakras are energy centers within the body, and when they become imbalanced, it can negatively impact your overall well-being. Our Chakra Balancing Reiki massages focus on aligning and revitalizing the chakras, promoting optimal energy flow.
3. Reiki for Stress Relief
In today's fast-paced world, stress has become a common factor that affects our daily lives. Our Reiki for Stress Relief massages specifically target stress and aim to restore peace and harmony within the mind and body.
Why Choose Deb's Shear Perfection?
When it comes to Reiki massage in Holyoke, MA, Deb's Shear Perfection - Serene Salon & Spa stands out for several reasons:
Experienced Practitioners: Our therapists are highly trained and experienced in the art of Reiki massage.
Personalized Approach: We understand that each individual is unique, and we tailor our treatments to meet your specific needs.
Relaxing Environment: Our salon and spa provide a serene and tranquil atmosphere to enhance your relaxation experience.
Commitment to Excellence: We are dedicated to providing the highest quality services to our clients, ensuring their utmost satisfaction.
Full Range of Services: In addition to Reiki massage, we offer a wide range of other salon and spa services to pamper and rejuvenate you.
Book Your Reiki Massage Today!
Ready to experience the transformative power of Reiki massage? Contact Deb's Shear Perfection - Serene Salon & Spa today to schedule your appointment. Our friendly staff will be more than happy to assist you and answer any questions you may have. Embark on a journey of wellness and balance with the best Reiki massage in Holyoke, MA!