Eye Contour Treatment - Marlborough MA Serene-Scape Day | Deb's Shear Perfection
Apr 9, 2019
About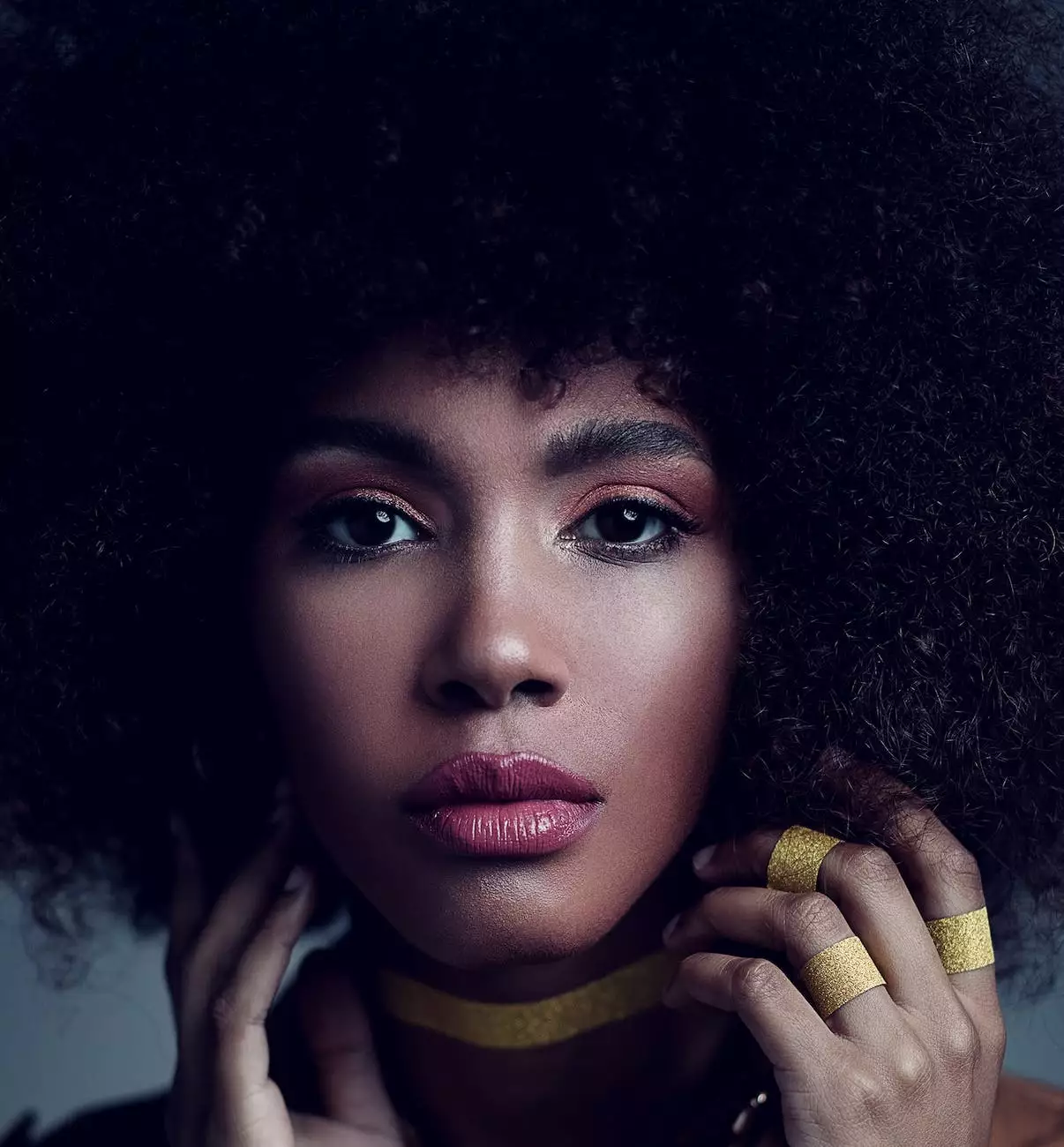 About our Eye Contour Treatment
Welcome to Deb's Shear Perfection, your premier destination for professional eye contour treatments in Marlborough, MA. Our luxurious and highly-effective eye contour treatment is designed to revive and rejuvenate the delicate skin around your eyes, giving you a refreshed and youthful appearance.
The Importance of Eye Contour Treatment
The eye area is one of the first places to show signs of aging and fatigue. Factors such as stress, lack of sleep, and exposure to environmental pollutants can contribute to the appearance of dark circles, puffiness, fine lines, and wrinkles around the eyes. Our specialized eye contour treatment targets these concerns, providing you with a solution to restore the natural beauty of your eyes.
Benefits of our Eye Contour Treatment
Our expert estheticians at Deb's Shear Perfection utilize advanced techniques and high-quality skincare products to deliver outstanding results. Here are some of the benefits you can expect from our eye contour treatment:
Diminished dark circles: Our treatment targets the underlying causes of dark circles, reducing their appearance and promoting a brighter, more youthful look.
Reduced puffiness: By utilizing gentle massage and specialized products, we help alleviate puffiness around the eyes, giving you a refreshed and well-rested appearance.
Minimized fine lines and wrinkles: Our carefully selected products and techniques work to smooth out fine lines and wrinkles, improving the overall texture and tone of the skin around your eyes.
Firm and lifted appearance: Our treatment helps improve skin elasticity, resulting in a firmer and more lifted appearance in the eye area.
Hydrated and nourished skin: The eye contour treatment deeply moisturizes and nourishes the skin, leaving it soft, supple, and hydrated.
Why Choose Deb's Shear Perfection?
At Deb's Shear Perfection, we are committed to providing our clients with exceptional service and visible results. Here's why you should choose us for your eye contour treatment needs:
Expert estheticians: Our highly trained and experienced estheticians have extensive knowledge in skincare and specialize in the delicate eye area.
Customized treatments: We understand that each client has unique needs, so we tailor our eye contour treatment to address your specific concerns and preferences.
Premium products: We only use high-quality skincare products that are known for their efficacy and safety, ensuring optimal results and a pampering experience.
Relaxing environment: Our serene and calming spa-like atmosphere provides the perfect setting for you to unwind and indulge in our eye contour treatment.
Personalized care: We prioritize your comfort and satisfaction, providing personalized attention and care throughout your visit.
Contact Deb's Shear Perfection in Marlborough, MA
Are you ready to experience the transformative effects of our eye contour treatment? Contact Deb's Shear Perfection in Marlborough, MA, today to schedule an appointment or to learn more about our range of high-end skincare services. Ignite your natural beauty and rejuvenate your eyes with our exceptional treatments and personalized care.