Tropical Organic Facial - Marlborough MA
Dec 2, 2019
About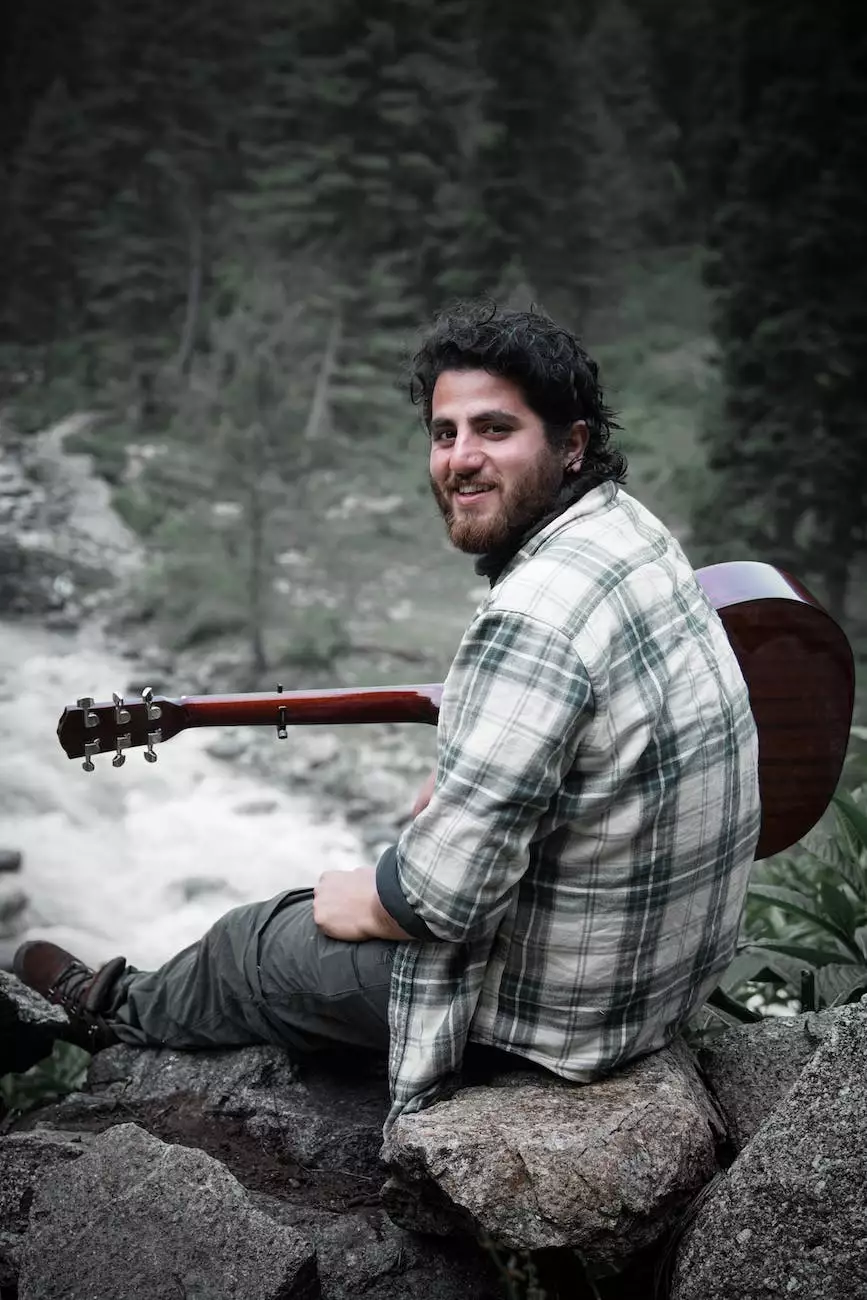 Experience the Ultimate Rejuvenation at Serene-Scape Day Spa
At Deb's Shear Perfection, we take pride in offering our clients the most luxurious and beneficial treatments available. Our Tropical Organic Facial is designed to provide a unique and unforgettable spa experience, combining the power of natural skincare with the utmost relaxation.
Natural Skincare for Radiant Complexion
Our Tropical Organic Facial harnesses the power of nature to revitalize and rejuvenate your skin. We exclusively use organic ingredients that are carefully selected for their nourishing properties. These ingredients, such as tropical fruits, plant extracts, and essential oils, work in harmony to deliver exceptional results.
Benefits of Tropical Organic Facial
Promotes deep hydration and moisturization
Improves skin texture and tone
Boosts collagen production for firmer skin
Reduces the appearance of fine lines and wrinkles
Cleanses and detoxifies the skin
Enhances natural radiance and glow
Personalized Treatment for Maximum Results
At Serene-Scape Day Spa, we understand that no two individuals have the same skin needs. That's why our experienced estheticians tailor the Tropical Organic Facial to address your specific concerns. Whether you have dry skin, acne-prone skin, or need anti-aging benefits, we have the expertise to design a personalized treatment just for you.
The Serene-Scape Difference
What sets us apart from other spas in Marlborough, MA? Our commitment to providing a serene and peaceful environment where you can truly escape the stress of everyday life. From the moment you step into our spa, you will be greeted by our friendly staff and transported into a world of tranquility.
Our expertly trained estheticians will guide you through the Tropical Organic Facial, ensuring your comfort and relaxation throughout the treatment. In addition to the facial, you can also enjoy other spa services, such as massage therapy, body treatments, and nail care, to complete your ultimate indulgence.
Experience the Transformation Today
Book your Tropical Organic Facial at Serene-Scape Day Spa and discover the power of natural skincare combined with unparalleled relaxation. Our team of skilled professionals is dedicated to providing you with an exceptional experience that will leave you feeling refreshed, rejuvenated, and radiant. Don't settle for ordinary facials - treat yourself to the extraordinary at Deb's Shear Perfection.
Disclaimer: This webpage is for informational purposes only. Please consult with a qualified professional before undergoing any spa treatments or skincare routines.