Current Specials - Holyoke - Serene Salon & Spa
Nov 20, 2017
About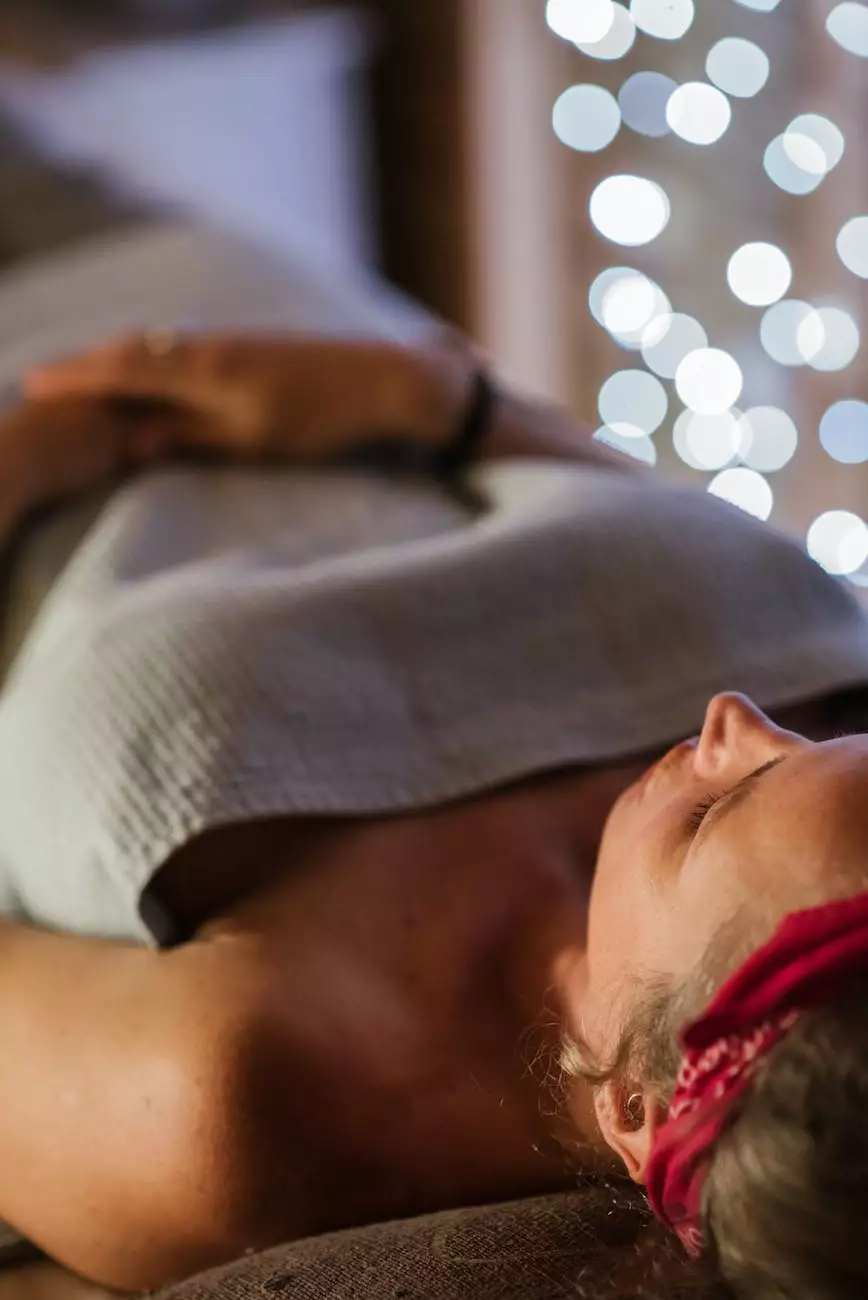 Indulge in Exclusive Offers and Pamper Yourself
Welcome to Deb's Shear Perfection, the ultimate destination for all your beauty and wellness needs in Holyoke, Massachusetts. As a leading salon and spa in the area, we take immense pride in providing our clients with exceptional services and a delightful experience. In this section, we present to you our current specials, carefully crafted to enhance your beauty and well-being at exclusive prices.
Revitalize Your Skin with Specialized Facial Treatments
At Serene Salon & Spa, we understand the importance of healthy and radiant-looking skin. Our skilled estheticians offer a variety of specialized facial treatments tailored to your skin type and concerns. From deep cleansing and exfoliation to rejuvenating masks and moisturizing therapies, we have it all. Take advantage of our current specials to experience the transformative power of our facial treatments and restore your skin's natural glow.
Unwind with Luxurious Body Massages
Indulge in pure relaxation with our luxurious body massages. Our expert massage therapists use a combination of soothing techniques to release tension and promote overall wellness. Whether you prefer a Swedish massage for ultimate relaxation or a deep tissue massage to target specific muscle groups, our current specials make it easier for you to prioritize self-care and pamper yourself like never before.
Enhance Your Beauty with Hair and Nail Services
At Deb's Shear Perfection, we believe that your hair and nails should reflect your unique style and personality. Our skilled stylists and nail technicians are dedicated to creating stunning looks that leave you feeling confident and beautiful. From haircuts and styling to vibrant nail art and relaxing manicures, our current specials provide you with the opportunity to elevate your beauty and stand out from the crowd.
Relish Professional Makeup Services for Special Occasions
Are you attending a special event or have a big celebration coming up? Let our professional makeup artists enhance your natural beauty and create a flawless look for the occasion. Our makeup services are tailored to your preferences, ensuring that you feel stunning and picture-perfect. With our current specials, you can indulge in professional makeup services at discounted prices, making your special moments even more memorable.
Discover the Benefits of Holistic Health and Wellness
At Serene Salon & Spa, we believe that true beauty stems from within. Our holistic health and wellness services are designed to nurture your mind, body, and spirit. From rejuvenating yoga sessions and meditation classes to energy healing therapies and holistic counseling, we offer a comprehensive range of services to support your overall well-being. Take advantage of our current specials to embark on a transformative journey towards inner peace and harmony.
Book Your Appointment and Experience Perfection
Don't miss out on our exclusive current specials at Deb's Shear Perfection. Pamper yourself with top-quality beauty and wellness services at irresistible prices. To book your appointment and experience perfection, reach out to our friendly team today. We look forward to serving you and creating memorable moments of relaxation and rejuvenation. Trust us to exceed your expectations and be your haven of beauty and serenity in Holyoke.
Related Keywords: Current Specials, Holyoke, Salon & Spa Specials, Beauty Services, Wellness Offers
Current Specials Holyoke
Salon & Spa Specials Holyoke
Beauty Services Holyoke
Wellness Offers Holyoke
Beauty and Wellness Discounts Holyoke
Holyoke Salon Deals